Women are changing the world. When it comes to boss ass women, there are definitely a ton. But some names that have made it globally are: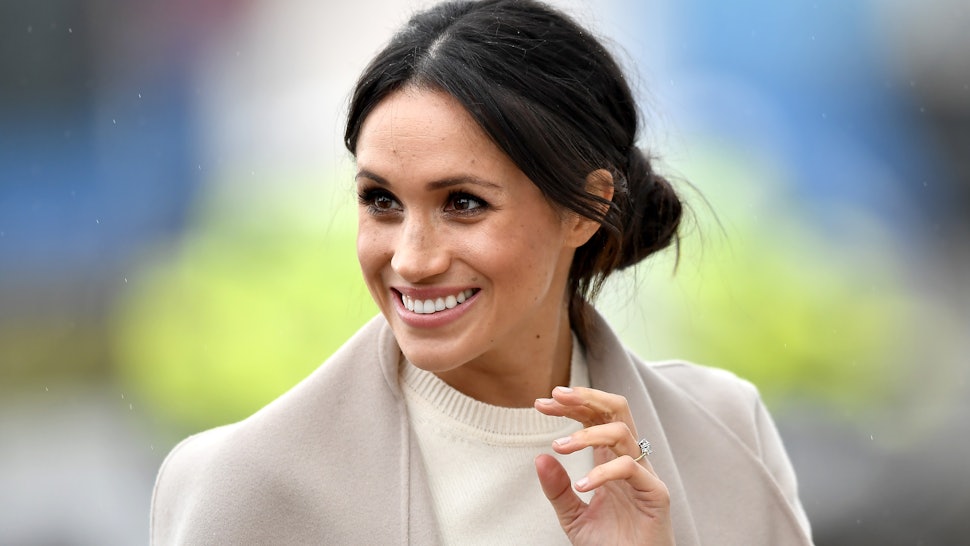 Megan Markle – who was the most Googled person of 2018. She has inspired girls everywhere to see themselves as beautiful princesses and it doesn't stop there as she advocates for education, support for women and animal welfare.
Malala Yousafzai – who is a woman who survived a tragic terrorist attack. She has written three books and her words are being carried around the world as inspiring – her ability to forgive her attackers as the best revenge she could give. A lesson to keep in mind. You can watch her on David Letterman's Netflix Show called "My Next Guest Needs No Introduction".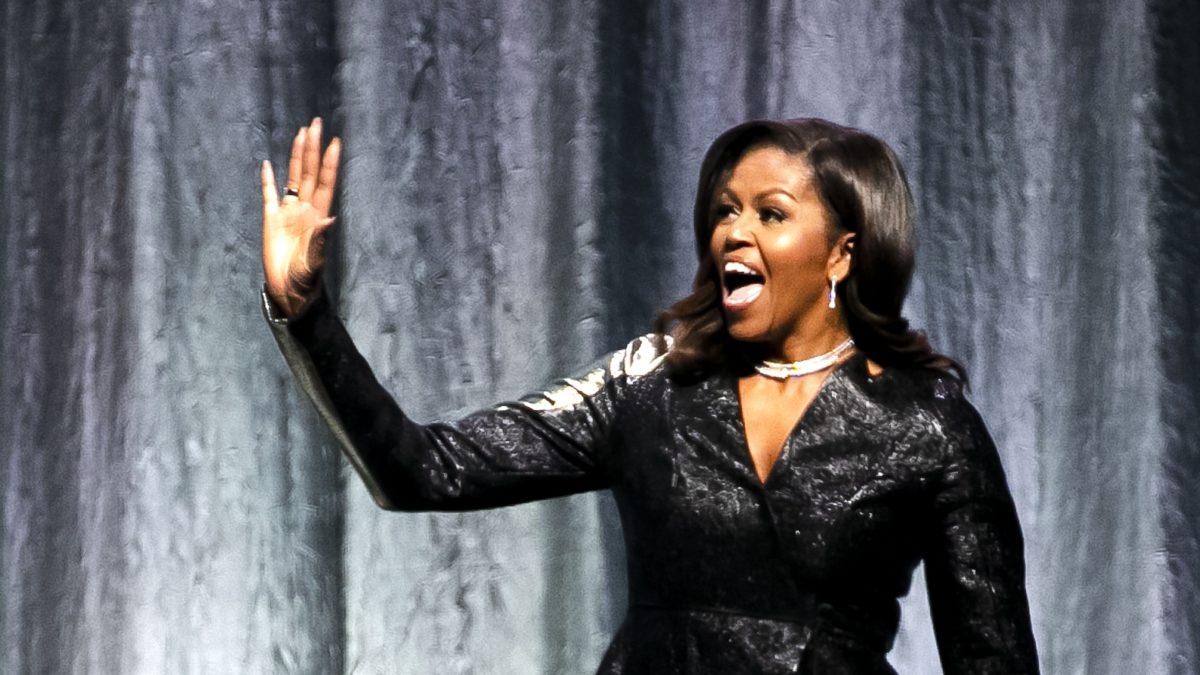 Michelle Obama – Her memoir "Becoming" has been a huge hit, filled with inspiring quotes as well as revealing her vulnerable and true self. She inspires women to share their voice and BECOME who they want to become. She revealed struggles in her life such as IVF and going through a miscarriage, which is still very taboo to some.
But, what about in tech? There are so many male names that we know around the world. To name a few, have you ever heard of Elon Musk? Steve Jobs? Bill Gates? Mark Zuckerberg? There are so many leaders around the world in tech. But, what is odd is that most of you can't even name three top leaders in tech that are women. That's because there really isn't a ton, that profession has been swept of women and is male-dominated. If you haven't realized yet – tech is absolutely HUGE and it is just getting started. Our world revolves around technology and new devices, new smartphones, new inventions. According to the Women and Technology Study conducted for PwC in 2017, "only 3% of women say a career in technology is their first choice, 78% of students can't name a famous women working in technology, and only 5% of jobs in the technology industry are held by women."
However, times are changing fortunately. Stephanie Lampkin, CEO & Founder of Blendoor had a vision to create a matching app to reduce the bias when it comes to recruiting in the tech field. By doing this, she wants to prove that this will essentially add more value to companies by providing them with the best tech people regardless of gender, looks etc.
I think that Stephanie has such a great idea and vision. We need more women in tech. We need more role models and mentors to introduce this field to younger women who may not even know this could be an amazing career choice. Working for a tech company comes with an unbelievable amount of benefits. The tech world is crazy, and growing every day, there are so many new inventions being created. Think about driverless cars, brain computer interface, mobile apps, there are so many sectors that are available to work in and they are always hiring. Which is again, a huge reason why women should get on board.
Now, we do have women in tech that are in the sector of social media managing, marketing, advertising, digital media etc. Those women are super bad-ass and are taking over social media by storm. Most of my favourite youtubers, bloggers and instagrammers are female and they are SO inspiring. My favourite podcast to listen to is Girls Gotta Eat Podcast, which features two lovely women who are all about empowering women, teaching them, relating to them and overall inspiring them to be better and that we can achieve our goals. They are absolutely hilarious and are by no means disregarding men, either. They feature a lot of men on the show and really love to dig into their insight. Feminism is NOT disregarding men or believing that men are below women. We are just fighting for equality, to be known. To be heard. And all of that – properly and seriously.
Cheers ladies, let's change the world.